Spring 2018 Hair Colour Trends
Spring Hair Colour Trends at Elements Hair & Lifestyle Salon, Bishop's Stortford
Are you and your hair feeling worn down by the wintery weather? Spring is around the corner so why not breathe fresh life into your look with a new hair colour from Elements Hair Salon in Bishop's Stortford? Whether you want to brighten up your existing colour or try a bold new shade, with so many exciting hair colour trends to choose from this season, you're sure to find something to put the spring back into your step!
To book your spring hair colour appointment or consultation at Elements Hair & Lifestyle Salon, call us on 01279 505151 or 01279 506010.
Please Note: A skin test is required 48 hours prior to having a colour application to check for allergies.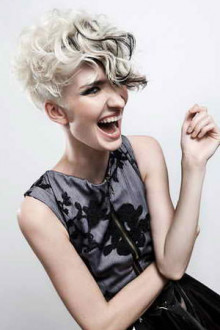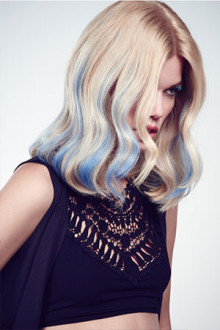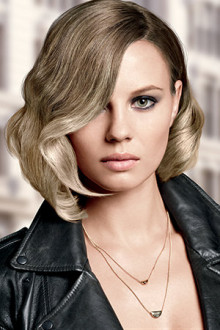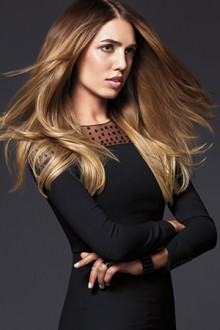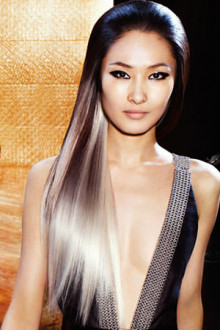 Balayage Highlights
Balayage remains one of the most popular hair colour trends and it involves our colour technicians hand painting highlights into your hair to create a natural look. Using this technique, we can add depth to your base colour by adding beautiful highlights which grow into a lighter and brighter colour at the ends. Along with ombré, which produces a more obvious two-tone effect, this technique is perfect for this time of year, particularly if you are planning to lighten your hair for the summer. Our colourists can gradually add extra highlights over the coming months, so by the time the holiday season arrives, your hair will look bright and sun-kissed.
Pastel Hair Colours for Spring
If you are looking for a hair colour trend that's soft and flattering but perhaps a little quirky, then pastel colours could be for you! With colours ranging from soft pink to luscious lilac, this look will certainly help you stand out from the crowd. Pastel hair colour will gradually fade over time, which means you can give it a try then reinvent your look when the fancy takes you.
Silver Grey Hair Colours
With many high-profile celebrities now modelling grey and silver locks, this unusual hair fashion trend is going from strength to strength. It seems that silver hair colour is the new blonde this spring! If you'd like to try the look for yourself, do keep in mind that it can be high-maintenance, but our colour technicians will be happy to advise you on how we can make it work. Why not book a complimentary hair colour consultation to find out more?
Hidden Colours in Your Hair
Reveal your colourful nature – but only when you want to! If you long to try some vibrant hair colours but are worried about taking the plunge, then the trend for hidden hair colours could be the solution. Our hairdressers can add a panel of your chosen colours underneath a top layer of your natural hair. Then it's up to you when you want to reveal your colourful side with an updo or a flick of your hair!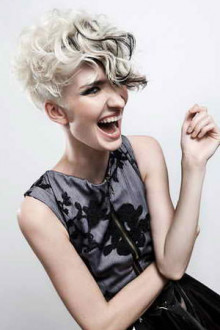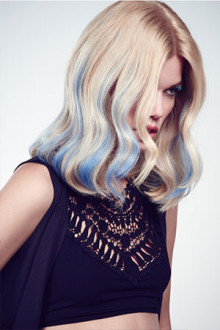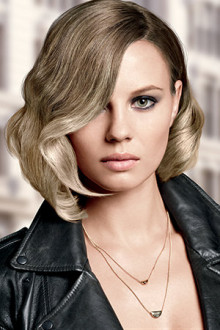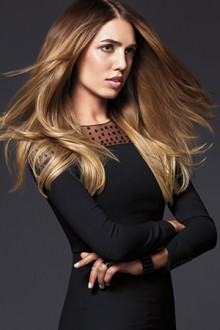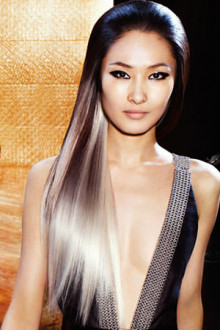 Book Your Spring Hair Colour Appointment at Elements Hair Salon, Bishop's Stortford
Our team of professionally trained hair colour technicians at Elements Hair and Lifestyle love to create beautiful, bespoke hair colours. We are a L'Oreal specialist salon and are proud to offer our clients a full range of L'Oreal's top quality products, which are at the forefront of hair colour innovation. Click here to find out more about our hair colour services.
To book a free hair colour consultation with one of our expert hairdressers, call 01279 505151 or 01279 506010. Alternatively, you can book online by clicking the green boxes at the top of this article. We look forward to seeing you soon to create your perfect spring hair colour!
Areas We Cover
Bishop's Stortford
Harlow
Great Dunmow
Sawbridgeworth
Stansted