New To Hair Colour?
Top Tips For First Time Hair Colour Clients from Hair by Elements Hair Salon in Bishop's Stortford – on the Essex/Hertfordshire Border
Have you had enough of the same old hair colour? Feel like your mousey hair could do with a little more ooomph? Does your natural hair colour need a boost? Here we answer your questions concerning colouring hair for the first time.
Why Do You Need A Skin Test Before Your Hair Colour Appointment?
If you're aged 16 and over, male or female, then our colour services are available to you. However, we will not colour your hair without a record of a skin test. But this is quick and easy, which means that there's no need to book in for it!
All we need to do is dab a small amount of colour behind your ear which you should then wipe away after 30 minutes. This needs to be done at least 48 hours prior to your colour appointment. If you have had no reaction within 48 hours from the skin test, then we can go ahead with your hair colour!
If you know that you suffer from skin sensitivities, just let us know and we may be able to recommend a different colour range more suited for your skin.
The best hair colour salon in Bishop's Stortford
Bishop's Stortford
Harlow
Great Dunmow
Sawbridgeworth
Stansted
First Time Hair Colour – Which Hair Colour Will Suit Me?
Everyone has a different reason for deciding to colour their hair. Whether it's because you want to make a bold statement with a bright new colour, just want to boost your natural shade, or even just cover some stray grey hairs, let us know!
Book in for a complimentary hair colour consultation so we can help find the perfect hair colour to suit you.
Bright Hair Colours & Pretty Pastel Shades
Women and men of all ages are now making big statements when it comes to their hair colour. With a vibrant hair colour, you'll be turning heads in no time. We have all the colours under the rainbow – pretty pinks, cute corals, gorgeous greens and even bright blues! You can use them alone or together to create your own creative colour combinations!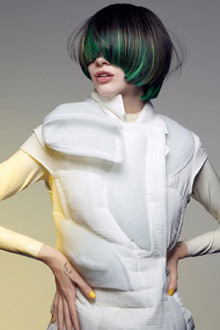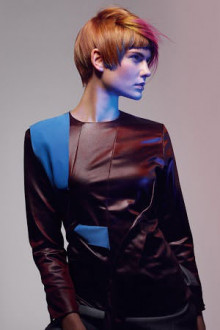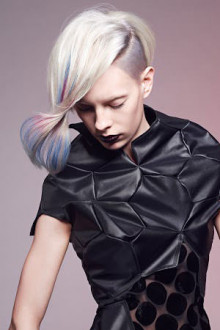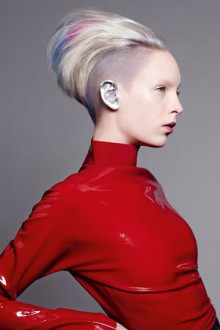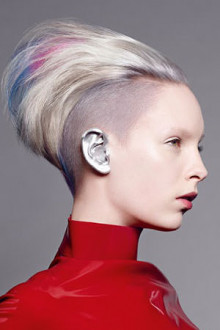 Fancy Natural-Looking Hair Colour? Try Balayage
If natural-looking hair colour is what you are after, then consider having balayage. For this technique, colour is hand-painted onto certain sections of the hair. Your hair will look instantly brighter with this gradient of dark at the roots to lighter at the ends.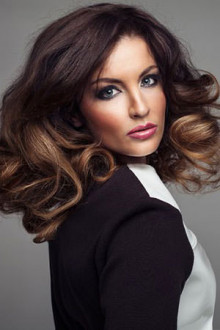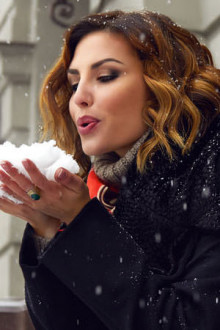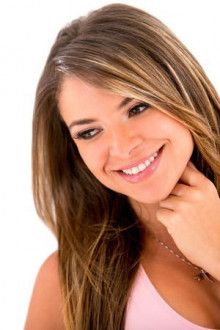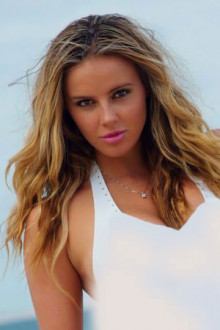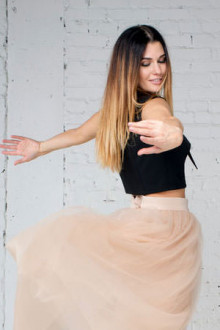 Boost Your Natural Hair Colour & Hide Grey Hair
Do you want to blend your first grey hairs into your natural hair colour, or just want your hair to look richer and healthier? Then highlights or lowlights are for you. At our salon, we have the expertise to find the shade or shades that will be perfect for you.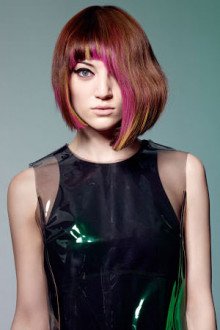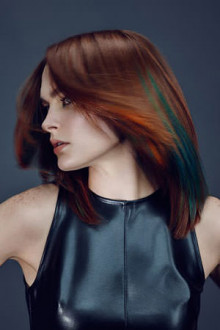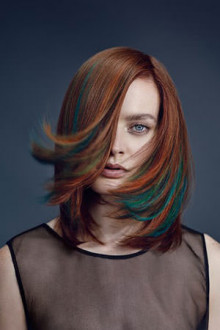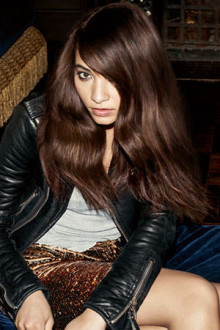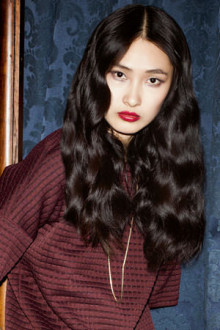 Temporary or Permanent Hair Colour?
Temporary Hair Colour – For those of you that are colouring your hair for the first time, you should start off with a temporary hair dye as it will wash out over a few shampoos. But, you can only go darker with temporary hair colour. You will need to use semi-permanent or permanent dye if you want to lighten your hair.
Semi-Permanent Hair Colour – To achieve a longer-lasting colour, you can use a semi-permanent shade. If you want to subtly renew your natural hair colour or hide those first grey hairs then this is the perfect choice for you.
Permanent Hair Colour – If you are certain about what hair colour you want, then permanent hair dye is ideal. Permanent hair colouring lifts the cuticles along the hair shaft and deposits the colour deeper within each hair strand. As the name suggests, this will be permanent and so your roots will need re-touching every eight weeks.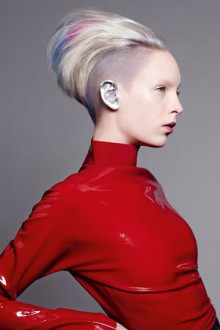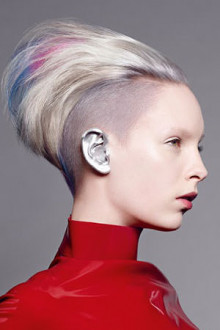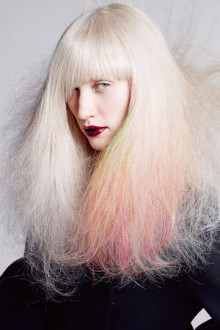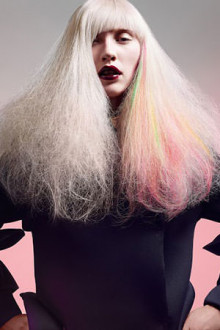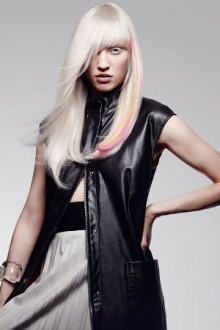 Looking After Your New Hair Colour
After having your hair coloured for the first time, you'll want to keep it looking fresh as the day you stepped out the salon. This means you need to care for your hair.
However, hair colour care starts in the salon! We can add specialist treatments during the dyeing process to protect the bonds of the hair. This leads to your hair feeling stronger and healthier while holding its colour for longer.
Silver shampoo (which has a misleading name) comes out purple and we highly recommend it for lighter hair. It neutralises orange or brassy tones to keep your blonde hair looking vibrant.
If you have brown or darker hair colour then come into the salon and we can recommend hair care products that are suited to your hair colour, type and texture.
For brown or darker hair colours we can recommend the right hair care products for your particular hair colour, type and texture.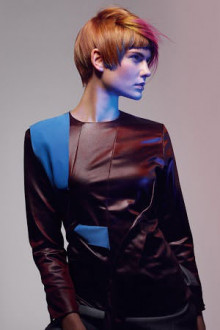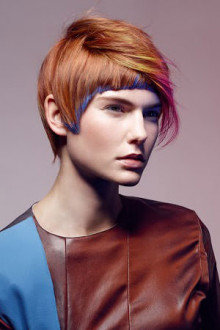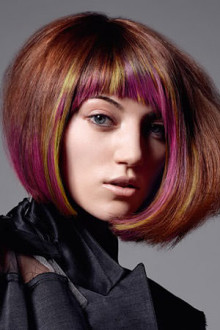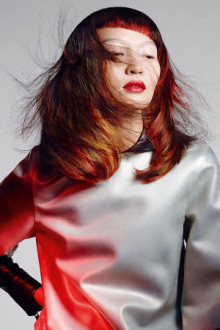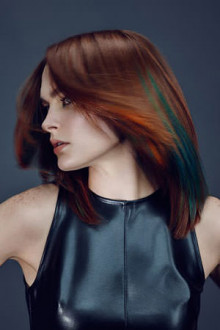 Book Your Hair Colour Appointment at Hair by Elements Hairdressers in Bishop's Stortford
Now you're ready to have your first hair colour appointment please book your appintment by calling us on 01279 505151 / 506010 or book online using the pop up button.