Prom Hairstyling Ideas
Visit the prom hairstyling experts at Elements Hairdressing & Beauty Salon in Bishops Stortford
You have your dream dress and the killer heels to match and you and your friends have decided who is getting a lift with who – but what about your hair?
With prom season fastly approaching let the experts at Elements Hairdressers & Beauty Salon in Bishops Stortford take the stress out of planning your perfect party hair!
We will tailor a look that perfectly suits you and matches the style of your outfit and your personality – leaving you looking and feeling stunning.
Amazing prom packages at Elements Hair Salon in Bishops Stortford
Are you looking for the best prom packages in Bishop's Stortford? Our fabulous prom packages include a professional hair-up or styling service & a professional make-up application. All you'll need to worry about is your outfit!
Our best-selling prom package includes Hair-Up, Professional Make-Up by our in-house make up artist and Strip Lashes for just £60. For full details of the prom packages that we provide at our Bishops Stortford beauty salon click here.
Stunning curly prom hairstyling ideas
Are you looking for the best prom hair services in Bishops Stortford? At Elements we specialise in prom hairstyling and can create a beautiful curled hairstyle for you.
Curls are hugely versatile and can be worn as loose, delicate waves, voluminous barrel curls or for a vintage prom hairstyle wear your hair with 1920's inspired pin curls.
Beautiful hair up styles for prom
For a beautiful hair up style for prom choose from sleek chic up do's including chingnons and the modern classic – ballerina bun. The ballerina bun hairstyle can be worn voluminous or for a messier bun hair look leave your hair tousled and allow for wisps of hair to fall free.
At our Bishops Stortford Hair Salon our team of skilled hairstylists recommend that for a more sophisticated hairstyle for prom wear your hair with a jewelled hair clip or glittery headband or add loose twists for a modern trendy look.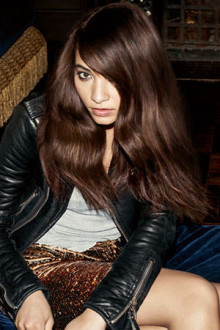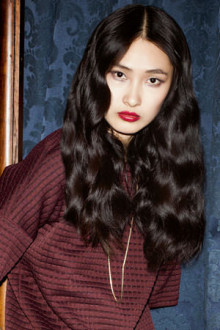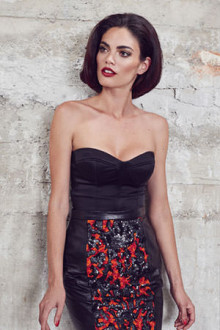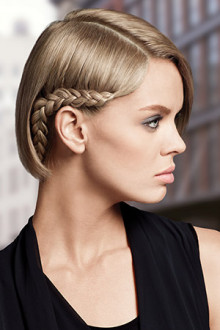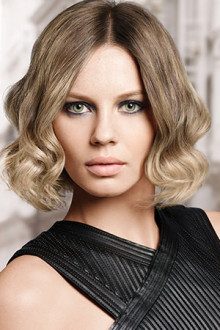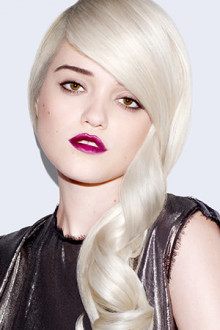 Plaited prom hairstyling ideas at top Bishops Stortford hair salon
Braided and plaited hairstyling looks for prom are fun and versatile. Add plaits to your short haired prom hairstyle to create a fresh on trend look or personalise your longer haired prom look by adding twists.
This cool modern prom hairstyle can be worn a number of ways – try wearing your plait low or to the side for a fresh bo-ho look that is on trend.
Professional prom make-up application at Elements beauty salon in Bishops Stortford
Elements and Urban Spa are proud stockists of the fantastic New CID Cosmetics. The award-winning professoinal make-up range. Why not relieve the stress of doing your prom make-up yourself let our professional make – up artists create a beautiful look for you.
Look and feel fabulous for prom and leave our Beauty Salon in Bishops Stortford with some fantastic make-up secrets that will enhance your best features!
Luxury nail services at Bishops Stortford beauty salon
We have a dedicated nail bar and private pedicure room within our beauty salon in Bishop's Stortford, our skilled nail technicians will cater for all your nail care needs – from beautiful manicures, infills, Shellac Gels to full set acrylics and intricate nail designs.
So if you want flawless looking nails for prom visit the nail experts at Elements Beauty Salon in Bishops Stortford.
Modern prom hairstyles for boys
We are experts in barbering and gents' hairstyling at our Bishops Stortford hair salon so no matter if you have super short hair, really long hair or something in between we will create the perfect boy's prom hairstyle for you.
From polished and groomed gents' looks, traditional short back and sides to modern trendy men's hairstyles we will create it. Why not add a deep side parting to your gents' hairstyle or opt for a quiff to achieve a cool men's prom hair look.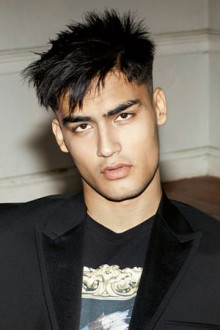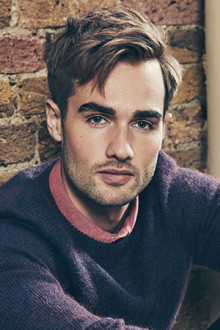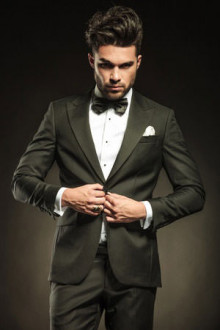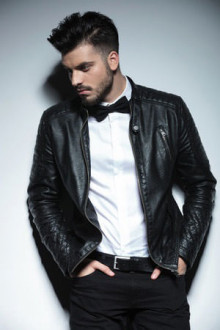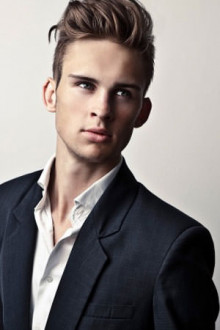 Book your prom hairstyling at Elements Hairdressing & Beauty Salon in Bishops Stortford
To visit the prom hair specialist at Elements hair & beauty salon in Bishops Stortford call our friendly team on 01279 505151/506010. If you would like any further advice on any of the hair services or beauty treatments that we offer then please do not hesitate to get in touch.