Spring Hair Styles & Colours
Top Spring Hair Trends at Hair By Elements Hairdressers in Bishop's Stortford
As the brighter months begin to creep round the corner, it's time for fuss-free, fun hairstyles! Book in today for a free hair consultation so we can update your hairstyle with a modern twist for Spring 2019. If you are new to hair colour, remember to book in for a skin test at least 48 hours before your hair colour appointment.
The best on-trend spring hairstyles near you
Bishop's Stortford
Harlow
Great Dunmow
Sawbridgeworth
Stansted
Bobs With Blunt Fringes
The blunt bob combined with a fringe is set to be a major trend this Spring. Lots of celebrities are already rocking this super chic haircut! If you want to look stylish and sophisticated then this look is for you. Ask your Hair by Elements hair stylist for a bob cut at jaw level with a blunt cut fringe at eyebrow level and you'll be set for the coolest look this Spring.
The best thing about the bob haircut is that it can be tailored to suit anyone – our stylists will take into account your face shape, hair type and texture to create the perfect bob for you. Your stylist will also take all of this into account to recommend the best styling products to help you achieve that fresh 'salon look' at home.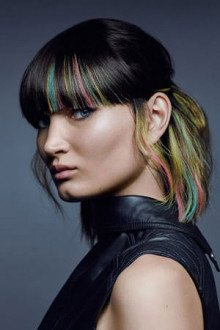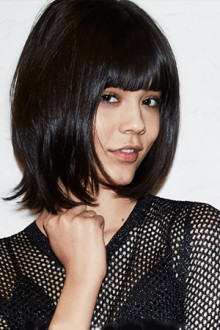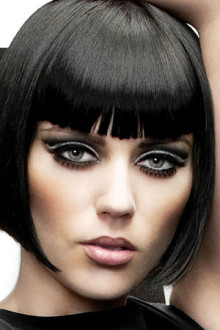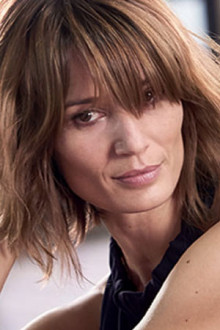 Pixie Hair Cuts
Short hairstyles are set to be all the rage this Spring. So if you're brave enough to go for the big chop then now's the time to do it! Short, texturised pixie cuts and cropped styles can look sophisticated, chic or sexy…or all three! By using the right styling product you can restyle your short hairstyle in moments – taking it from day to night in seconds!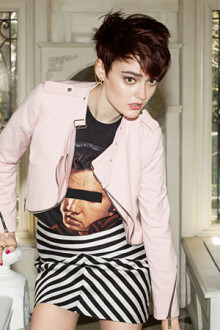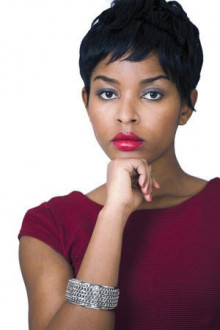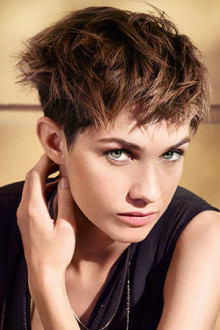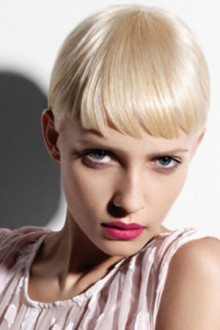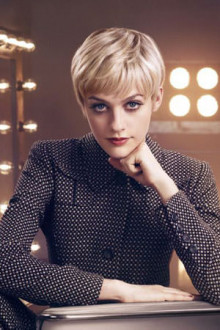 Faded Pastel Hair Colours
Faded pastel hair colours are perfect for the Spring months. Adding a hint of colour to the hair, faded pastel tones are less commitment than stronger, vibrant colours – and still look just as good! At Hair By Elements, we offer a range of pastel colours from beautiful blues to pretty pinks and gorgeous greens. To be super on-trend for Spring 2019 try opting for a soft coral hair colour which adds a little blush to the hair, or if you want to be bold ask your stylist for a deeper and more vibrant coral hair colour.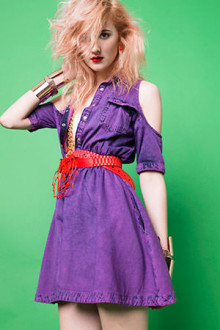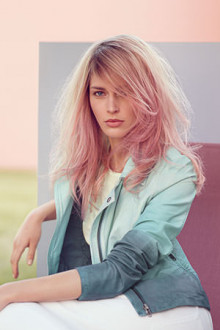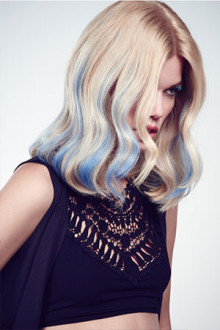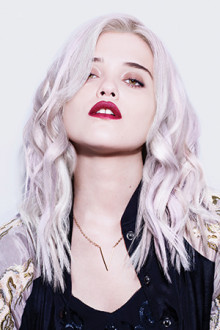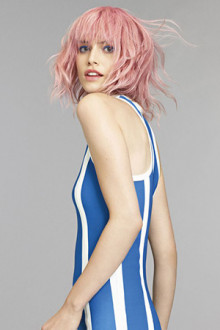 Creamy Blondes
Creamy blonde hair colour looks as delicious as it sounds and we are obsessed with it for Spring 2019! Beautiful, buttery, vanilla shades of blonde look amazing on all skin tones, creating a youthful and fresh hair colour. So, if you want to give yourself a radiant glow and brighten your hairstyle then opt for a stunning blonde hue for this Spring.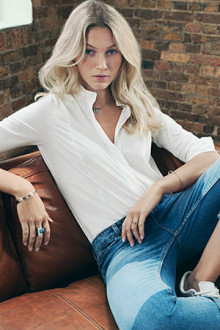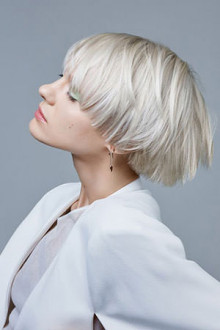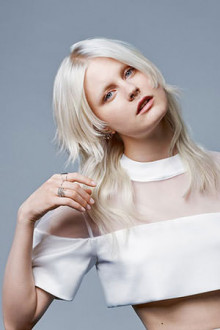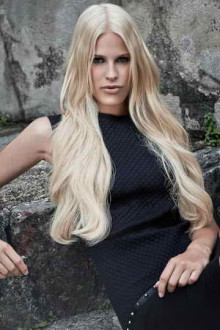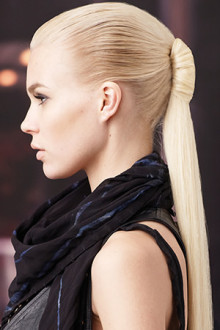 Kick Off Spring With a Bold New Hair Cut & Colour at Hair By Elements Hair Salon in Bishop's Stortford
So, do you want to look on-trend for Spring 2019? Let our team at Hair By Elements help you find the perfect spring hairstyle for you! Book your hair appointment by calling our hair colour salon on 01279 505151 / 506010 or book online using the pop up button to the right.