Festival Hair Inspiration
In this article we look at some of the latest hair colour and style trends for 2019 to keep you looking fab and fresh during the music festival season.
Spring Hair Styles & Colours
Spring is here and summer is right around the corner! As the brighter months arrive, why not change up your style with a fabulous new hairstyle!
Get the perfect bridal hairstyle at Hair by Elements Hair Salon in Bishop's Stortford - whether you're the bride, bridesmaid or mother of the bride!
Does your natural hair colour need a boost? Here we answer your questions concerning colouring your hair for the first time.
The Hair Trend to Make Hearts Throb!
The team at Hair by Elements in Bishop's Stortford take a look at the hot men's hair trend they think YOU should be rocking this year!
This is the year when you can have fun with your hair - be expressive, experimental and bold!  Now read on to check out our 2019 Hair Trend predictions...
Having a hairstyle and hair colour that suits you can make you feel a million dollars, so why not take the plunge and book in for a complimentary consultation with our hair experts in Bishop's Stortford?
New Year's Hair Resolutions
The expert stylists at Hair By Elements in Bishop's Stortford take a look at the New Year's Resolutions we think you should be making for your hair in 2019!
Our Guide To Great Hair This Winter
From hair extensions to hair treatments, we will always look after your locks at Hair by Elements salon in Bishop's Stortford.
It's Strictly About The Hair!
Check out some of our favourite looks from Strictly Come Dancing. If you see a look you love, let us transform your hair for you!
Winter Hair Colour Trends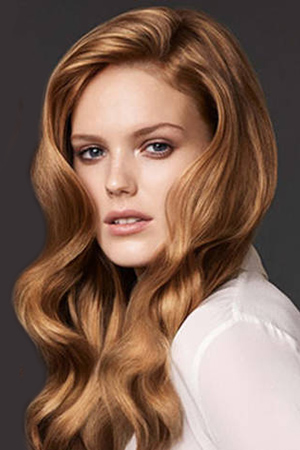 From warm caramel tones to a new-twist on the rose gold hair colour, we bring you the top three hair colour trends to rock this Winter. 
The harsh winter months can play havoc on your hair, with frizzy hair, split ends and hat hair! Check out our top tips for healthy hair...
Short Hair – Your Questions Answered
Is it time for the chop? We do our best to answer all your short hair questions in time for your next hair cut!
Hairstyle Ideas for Older Women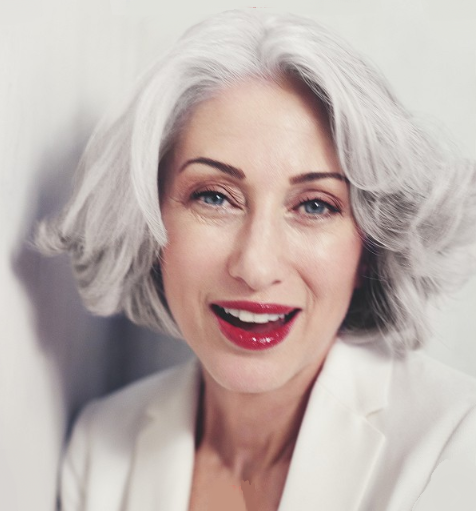 Older women are giving youngsters a run for their money when it comes to looking great, but if you're stuck in a time warp, help is at hand!
5 Hot Summer Hair Colours
This summer, it's all about hair colour, so book in at Hair by Elements to find an on-trend look for you.
Congratulations to all those brides-to-be out there. We are here to help with all your hair & beauty needs but first... let's start you off with a wedding day countdown!
Spring 2018 Hair Colour Trends
Are you and your hair feeling worn down by the wintery weather?  Spring is around the corner so why not breathe fresh life into your look with a new hair colour from Elements?
This is everything you need to do and 'don't' do to keep your hair looking and feeling fabulous!
2018 Spring/Summer Hair Trend Predictions
In the last two months, celebrities and catwalk shows all over the world have begun to show us the hair trends that are set to make it big in 2018...
Winter Hair Colour Trends
Whether you're daring enough to Winter or just a slight update - get a head start with these trendy hair colour ideas for AW/16.
What's The Difference Between Ombré & Balayage?
We set the record straight and share with you the difference between Balayage and Ombré.